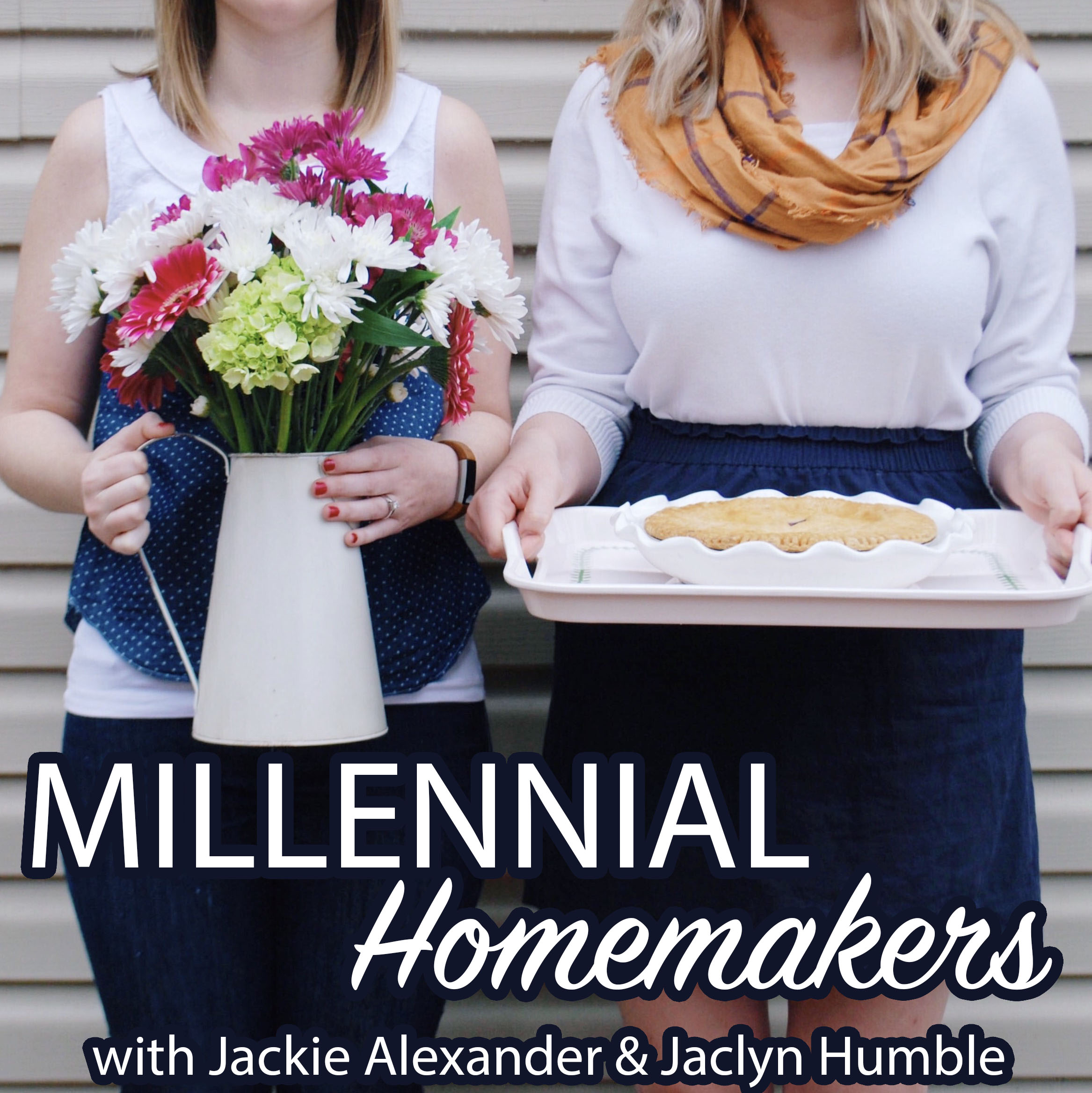 Merry Christmas from the Millennial Homemakers! This year, we're celebrating by bringing you the Twelve Days of Christmas. On the fourth day of Christmas, the Millennial Homemakers give to you - gifting tips and ideas! Whether you're shopping for a friend, co-worker, or hostess, we have the perfect gift idea for you!
If you like the Millennial Homemakers Podcast, please rate and review us on iTunes - it helps us grow!
Find these recipes and more on our 12 Days of Christmas Pinterest board!
Connect with Us: