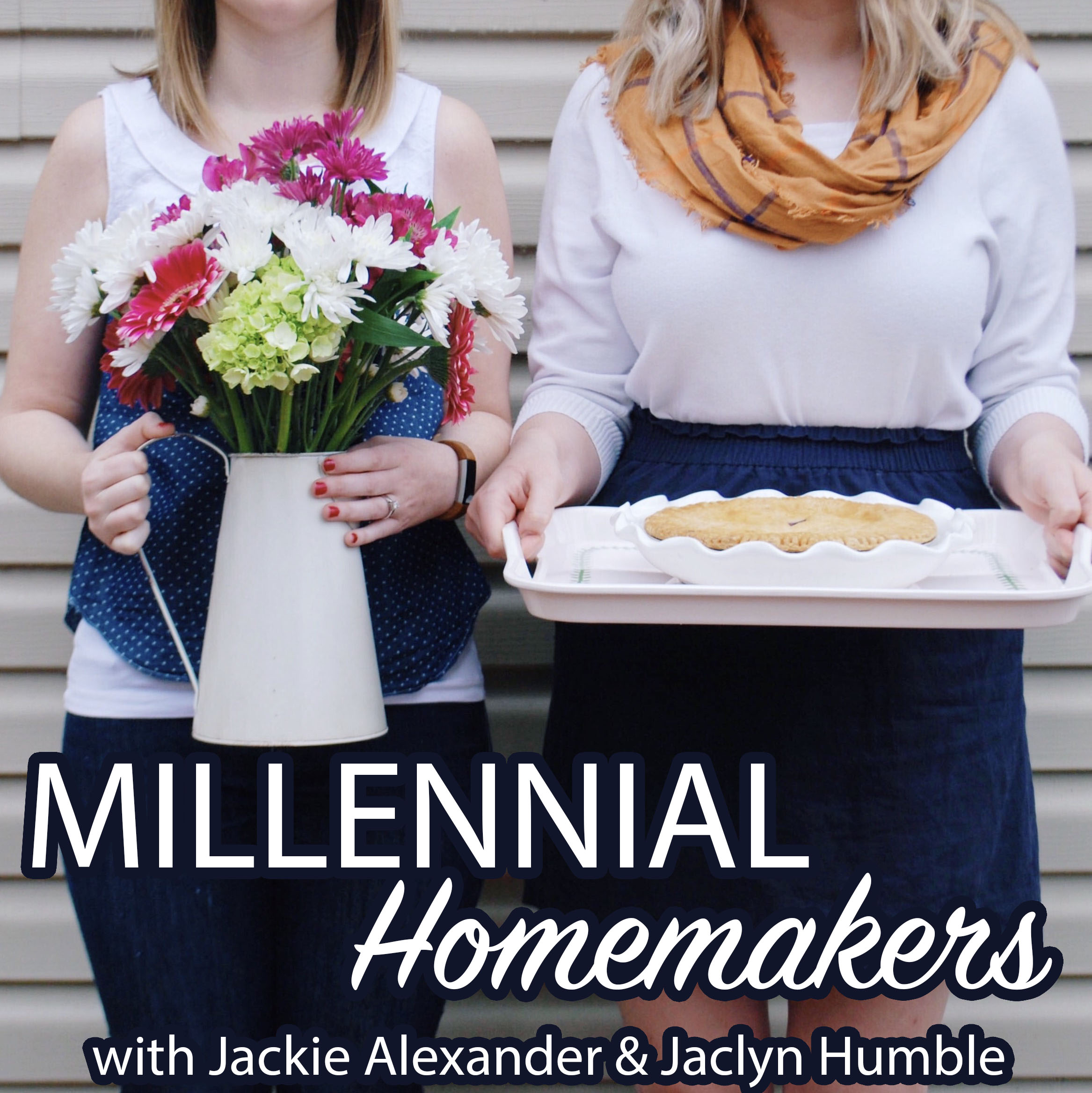 Welcome to the Millennial Homemakers! On this episode, we'll talk about why millennials should care about homemaking! 
If you like the Millennial Homemakers Podcast, please rate and review us on iTunes - it helps us grow!
Topics Discussed:
Jackie & Jaclyn chat with fellow millennial homemaker Kayla Anderson about decorating a nursery for Kayla' first child.
Connect with Us: