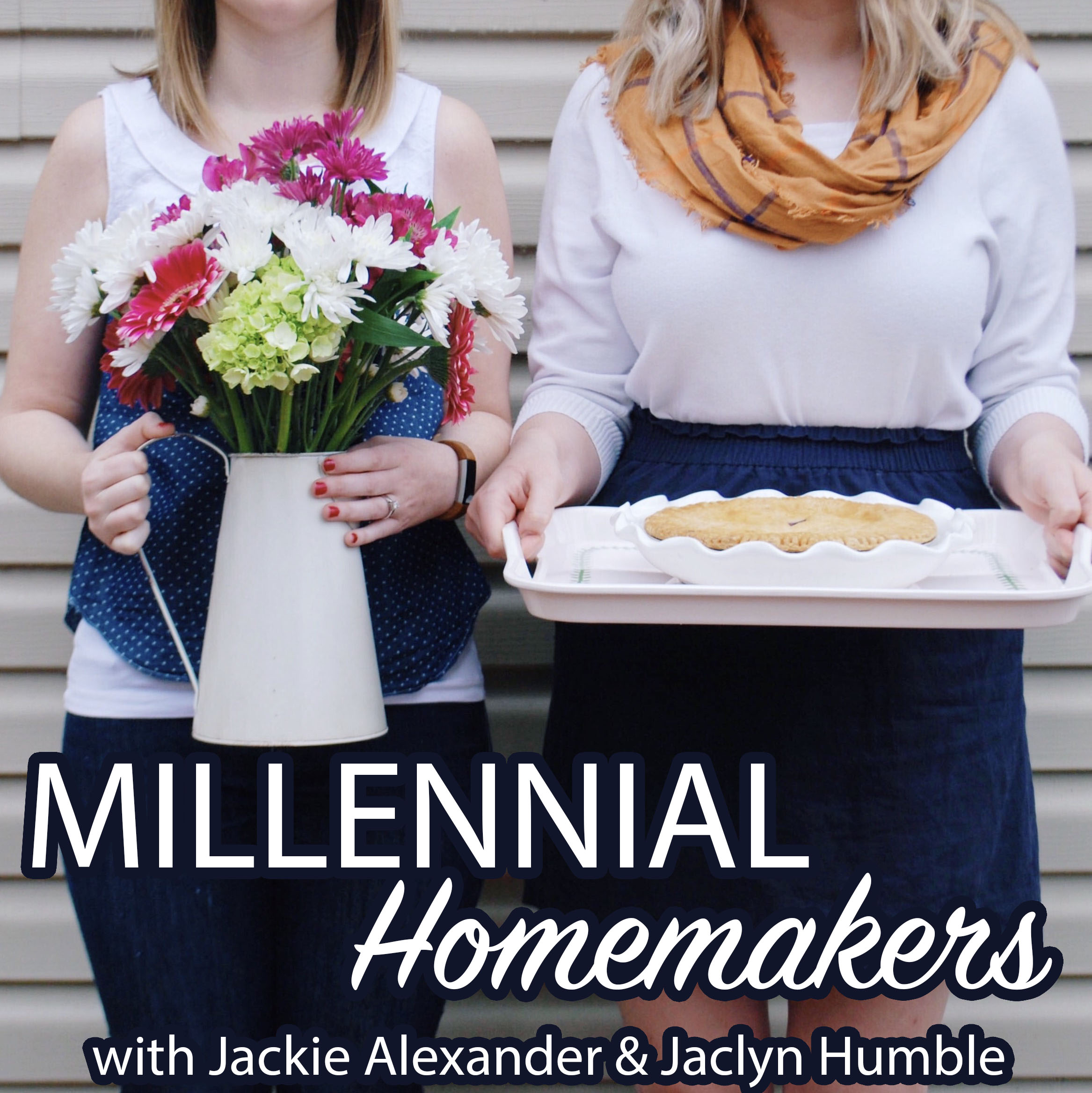 September 19, 2018
Welcome to the Millennial Homemakers! On this episode, we'll talk about tips for getting into the fall spirit when it's still hot outside!
If you like the Millennial Homemakers Podcast, please rate and review us on iTunes - it helps us grow!
Topics Discussed:
Jackie & Jaclyn chat about fall food, decorating, & fashion!
Connect with Us: